A Short-term Study Program in Three Andean Countries was Held
Apr 13, 2018
The FY17 short-term study program in three Andean Countries was held from February 22nd to March 14th for a total of twenty-one days. A total of eleven participants – seven from Yamagata University, two from the National Institute of Technology, Tsuruoka College, and two from the Yamagata Prefectural Yonezawa University of Nutrition Sciences – visited three South American countries. This year, visitation and training at Nikkei museum in Peru and a Japanese company in Chile were also included in the schedule.

The following are the itinerary and a photographic report.
February 22nd (Thu)
Leaving Narita and arriving late at night on the same day at Lima, Peru via Mexico City (AEROMEXICO)
Peru February 23rd (Fri) - February 28th (Wed)
Lima – A lecture and welcome meeting at the Catholic University of Peru, National University of San Marcos, La Molina Agricultural University, and National University of Engineering / A visit to Nikkei museum at APJ
Nasca – A visit to a geoglyph in the shape of a llama found by Yamagata University / A lecture and presentation at the Yamagata University Nasca Research Institute / A visit to the Antonini Museum.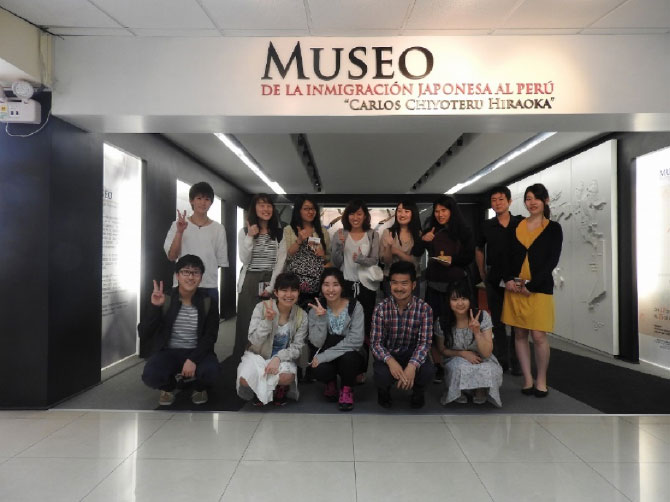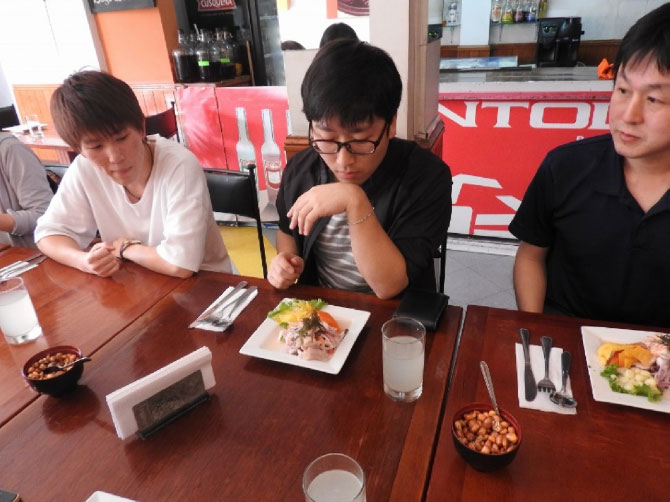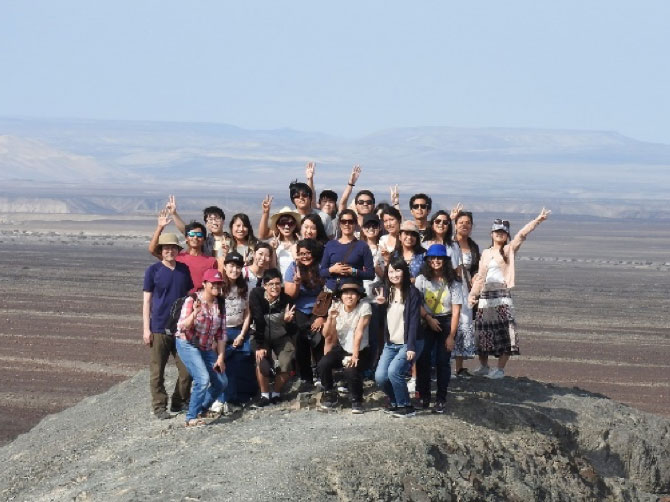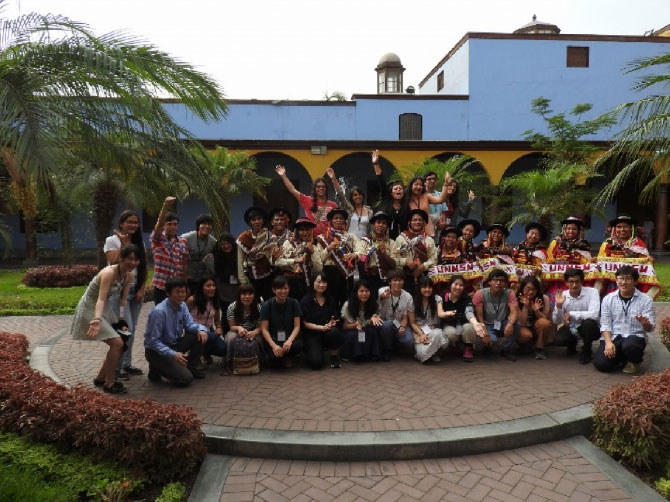 Bolivia March 1st (Thu) - March 5th (Mon)
Leaving Lima and arriving at La Paz (LATAM)
La Paz - Introduction to Bolivia and an exchange meeting at San Andres University /  A city tour
Uyuni – A visit to the Train Cemetery / A visit to a garbage dump and Salar de Uyuni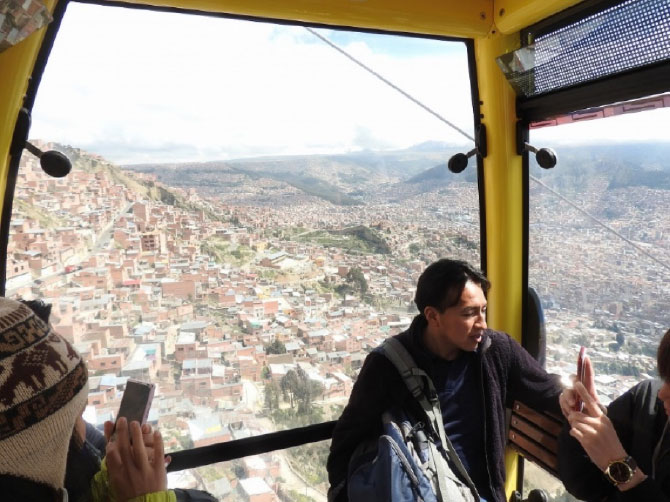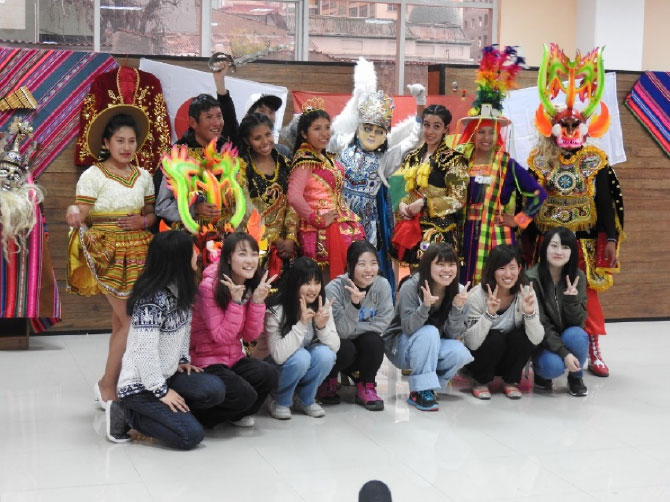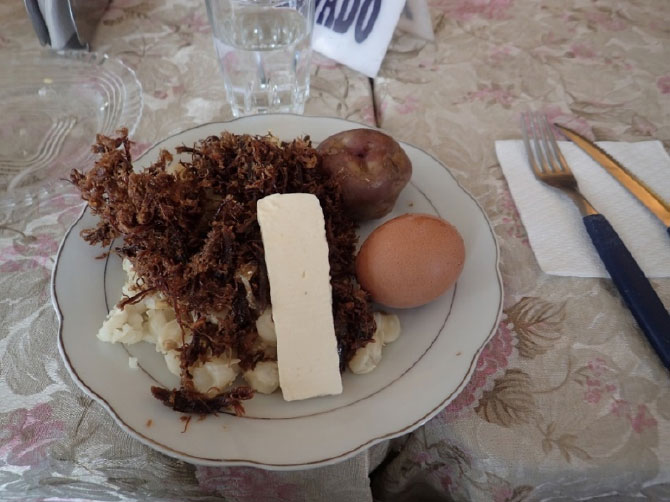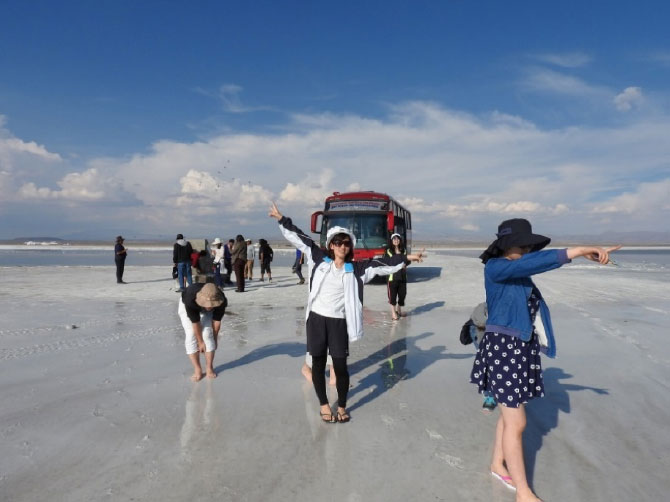 Chile March 6th (Tue) - 10th (Sat)
Leaving La Paz and arriving at Santiago (LATAM)
Talca – A lecture and exchange meeting at Talca University / A city tour / A dinner party at the hotel featuring dishes cooked by the students
Constitucion – A visit to Celulosa Arauco and winery
Santiago – A lecture at Sony Chile Ltda. and the National Astronomical Observatory of Japan
Leaving Santiago and arriving at Lima (LATAM)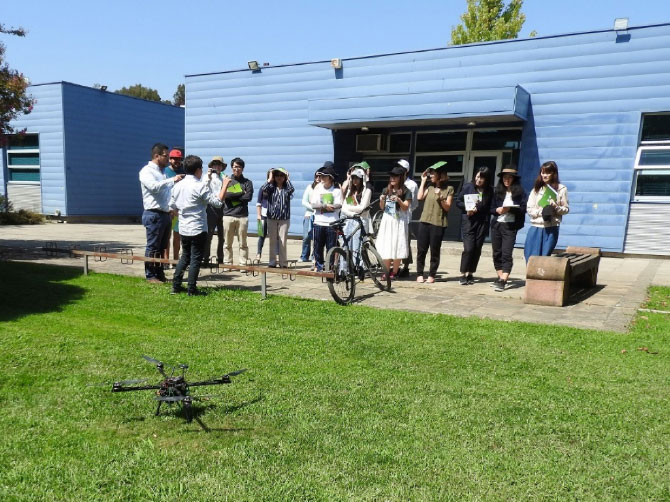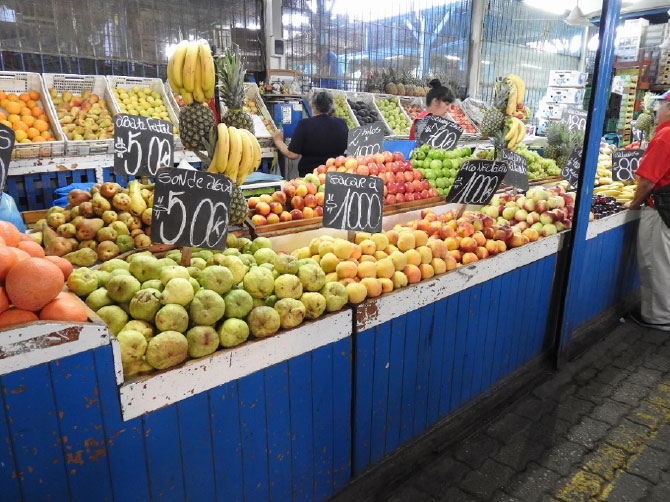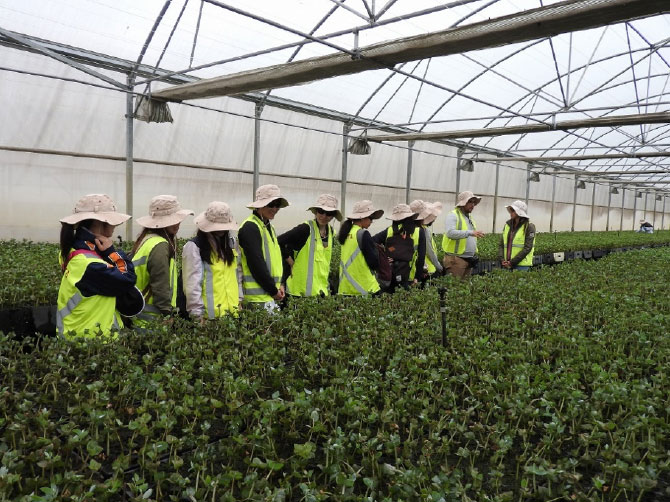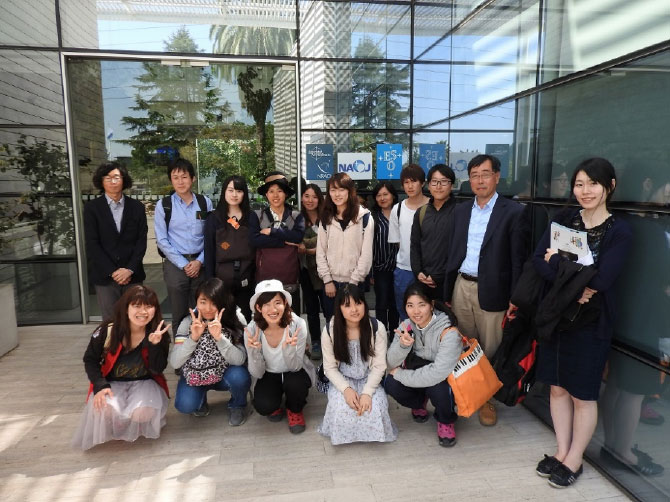 Back to Peru - March 11th (Sun) – March 12th (Mon)
Lima – A visit downtown, to Miraflores, and to Fountain Park / Farewell party / Workshop at San Marcos University
Leaving Lima (AEROMEXICO)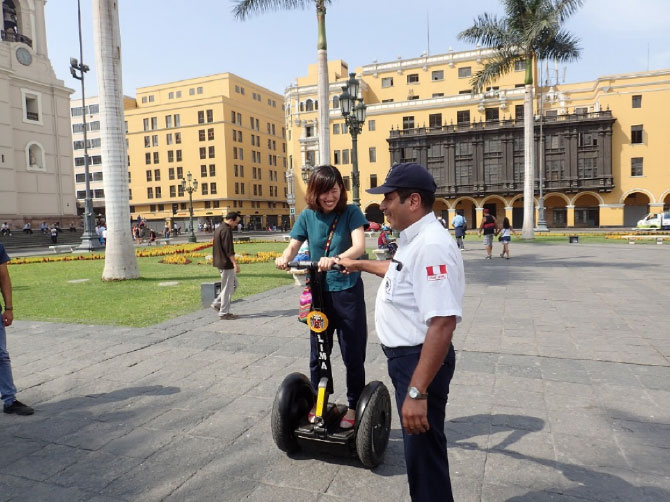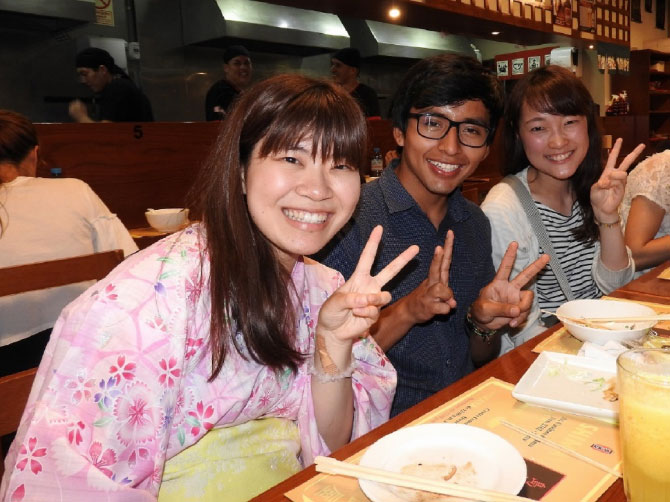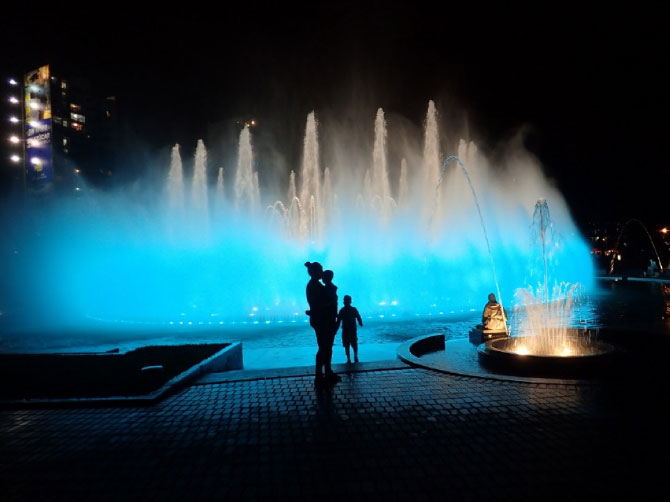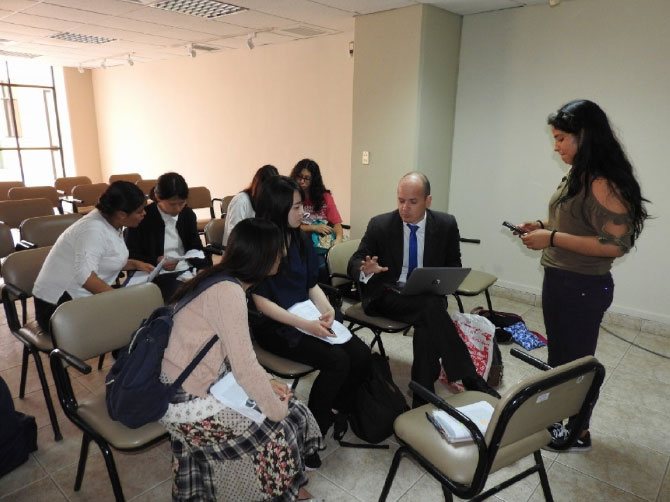 March 14th (Wed)
Arriving at Narita via Mexico City (AEROMEXICO)