Program to dispatch and accept students
Under the program, Japanese students will be dispatched to the three Andes nations on short- and long-term bases, while Yamagata educational institutions will accept South American students for similar periods.
Dispatch of Japanese students
Short-term stay
Students will be dispatched to the three Andean countries, allowing them to learn about current developments in local natural resources—and the associated problems.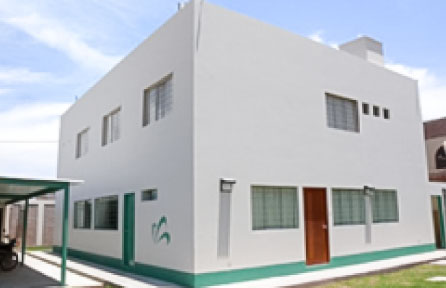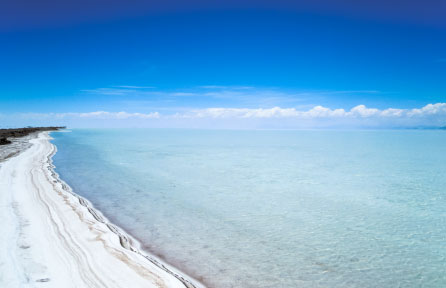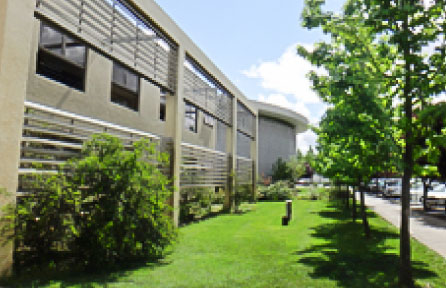 Long-term stay (more than three months but less than one year)
Students will be dispatched to Pontificia Universidad Católica del Perú in Peru, Universidad Mayor de San Andrés in Bolivia, and Universidad de Talca in Chile.
Acceptance of foreign students
Short-term stay
Students from the six universities in the three Andean nations will be accepted for a short-term stay. They will lodge at accommodation in Yamagata Prefecture together with Japanese students. They will take classes on Japanese industrial technology, environmental protection, history of industrial development, international development, social welfare theories, history, corporate management and cultural anthropology, among others.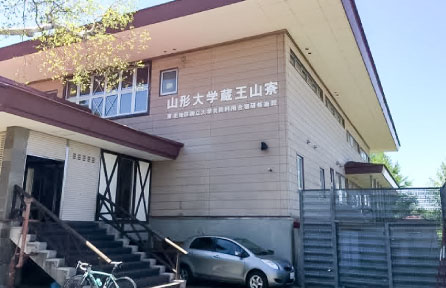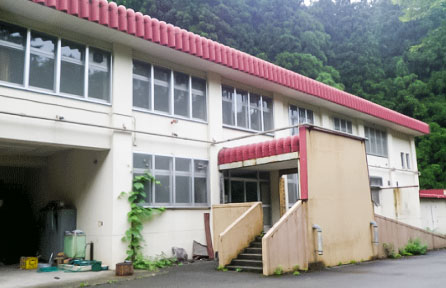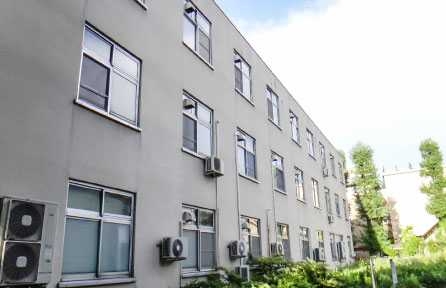 Long-term stay (More than three months but less than one year)
Faculties and departments of Yamagata University will accept foreign students for long-term stays and allow them to earn credits. The university will support students who wish to find employment at Japanese companies by offering help in the areas of Japanese language education, career development, and job placement. Long-term foreign students will undertake internship programs lasting a week or two, thus allowing them to acquire rudimentary industrial skills while deepening their knowledge of Japanese firms.
Loan system for long-term stay
Peruvian students staying for one year or enrolling for a bachelor's, master's or doctor's degree from Yamagata University are eligible to apply for a student loan from Peru's Alianza Estratégica de la Universidad Peruana. For details, please contact the Japan secretariat of the DTP International Human Resources Development Program or Alianza Estratégica de la Universidad Peruana.
Alianza Estratégica



http://www.alianzaestrategica.edu.pe/portal/convenios-y-contratos/peru
Language education
Yamagata University will provide new, basic Japanese courses in the three South American countries, with the aim of increasing the number of students aspiring to study at Yamagata and other institutions on a long-term basis (or to get a degree) and those seeking employment at Japanese corporations. New, basic Spanish courses will be provided for Japanese students.
Spanish language education (Yamagata University)
In the three-campus of Yamagata University conduct the Spanish basic and intermediate courses.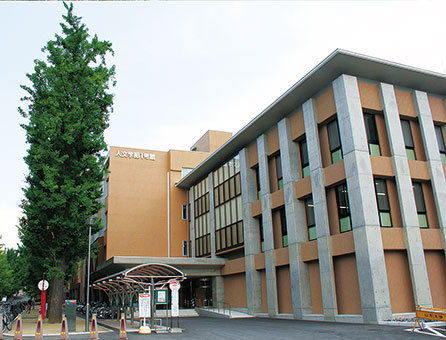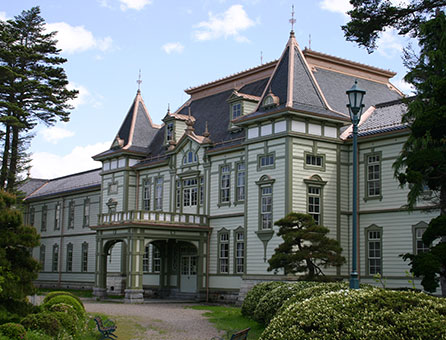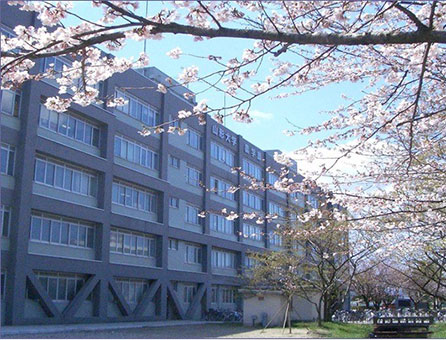 Japanese language education (in the three South American countries)
Basic Japanese courses be provided at the following universities: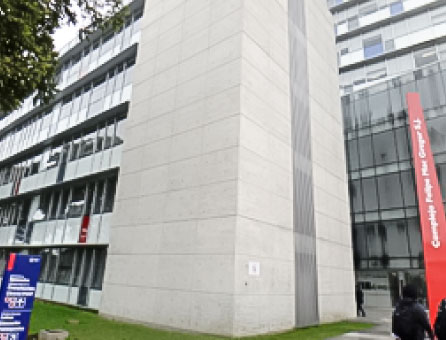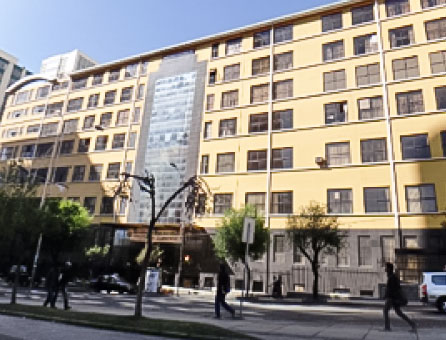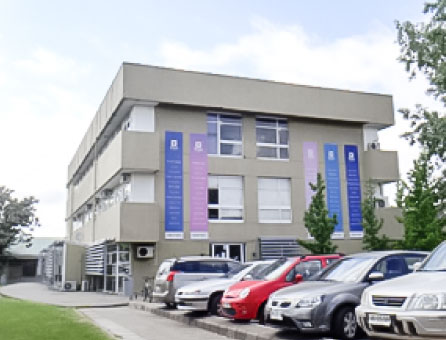 Syllabus
DTP Course
Humanities and Social Sciences
DTP Related Course
Science and Engineering(Engineering)