Report on FY18 Short-Term Stay Program for South American Students
Aug 24, 2018
A Japan Short-Term Stay Program was conducted from July 31st to August 12th, and 10 students from South America visited Yamagata and Tokyo. This year, the themes of the program were narrowed down to "Economy," "Environment" and "Culture," and lectures and fieldwork activities were held on each campus according to these topics. At the Kojirakawa campus, they joined workshops and presentations together with Japanese students by forming three groups. The following is a report of their activities.
Jul. 31st (Tue)
Arrive at Narita. Travel from Narita to Yonezawa
August 1st (Wed.) - 3rd (Fri.) At Yonezawa
Orientation. Lecture at the Faculty of Engineering. Visit the laboratory and important culture properties. Participate in open campus 2018. Lecture and seminar at Yonezawa University of Nutrition Sciences. Welcome party organized by Yonezawa students. Visit Innovation Centre of Organic Electronics (INOEL), the Smart MIRAI House, NEC Personal Computer (NECP) and an elderly care center called Yuinoki.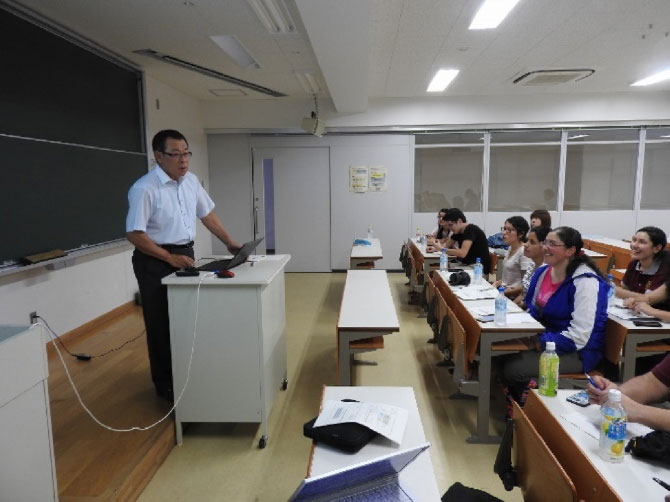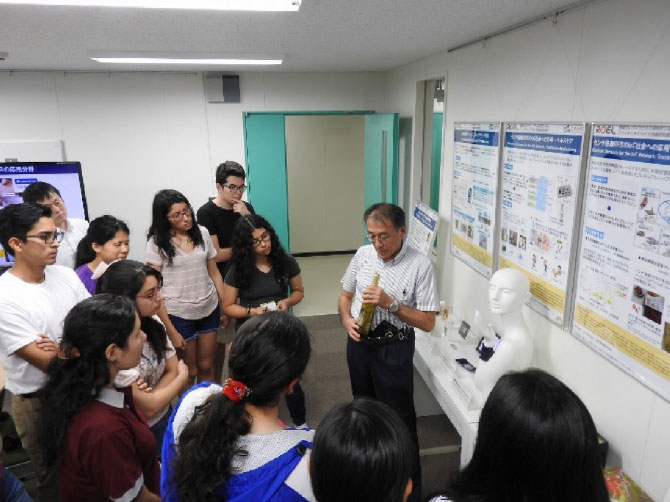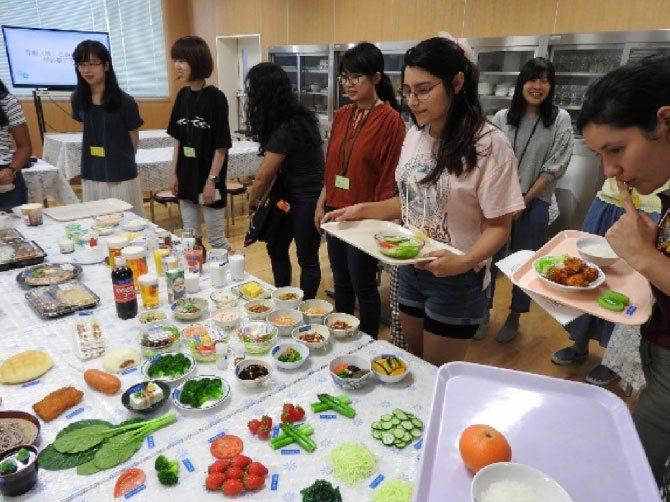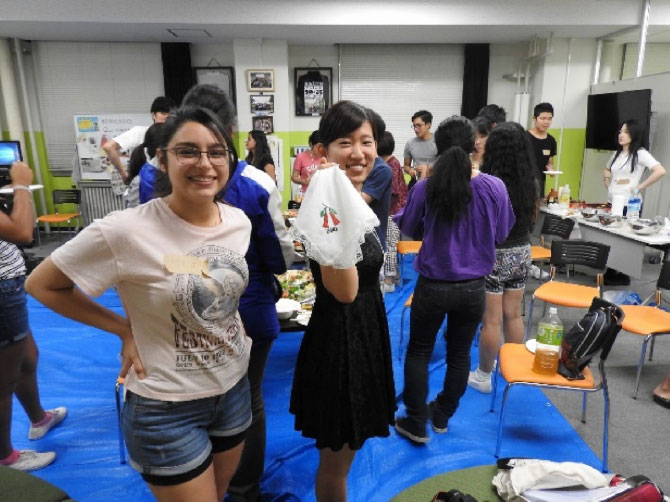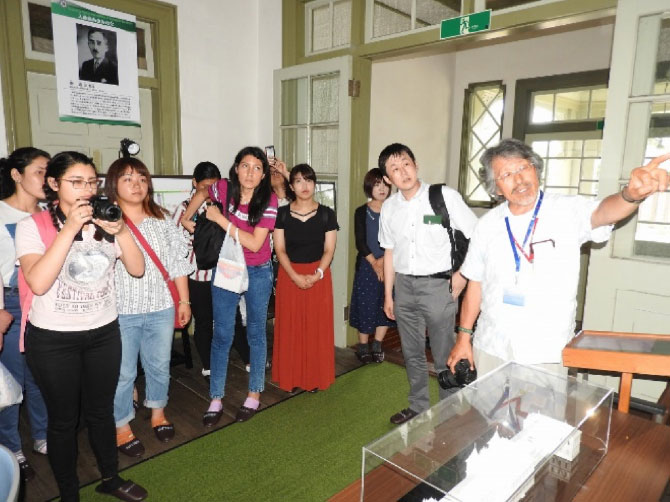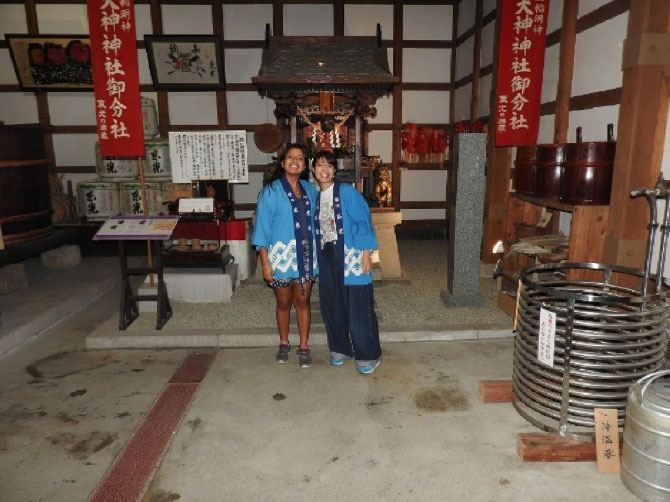 August 4th (Sat.) - 7th (Tue.) At Tsuruoka
Travel from Yonezawa to Tsuruoka. Visit Matsugaoka Kaikonba, Haguro Mountain and Kamo Aquarium. Lecture at Faculty of Agriculture. Welcome party organized by Tsuruoka students. Visit Nipponham Northeast. Lecture at NIT Tsuruoka College. Visit coastal forests and Tsuruoka City Sewage Treatment Plant.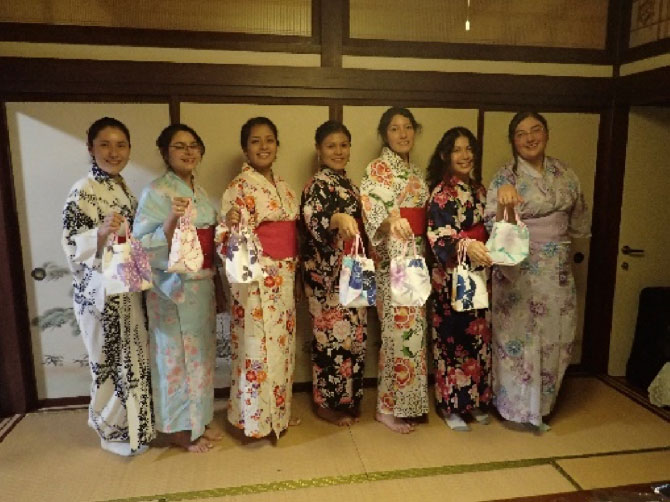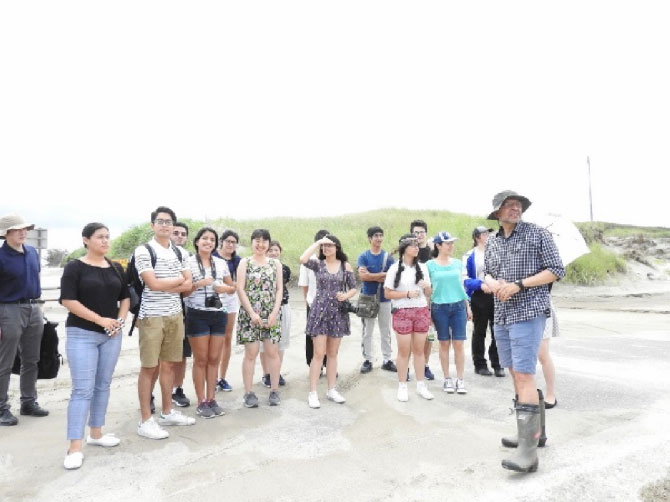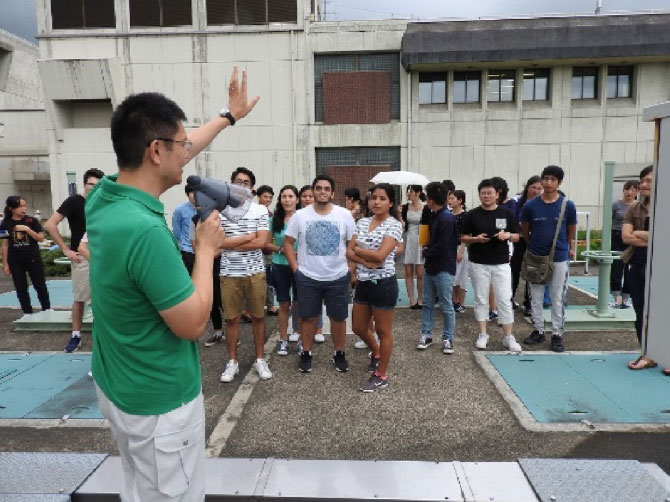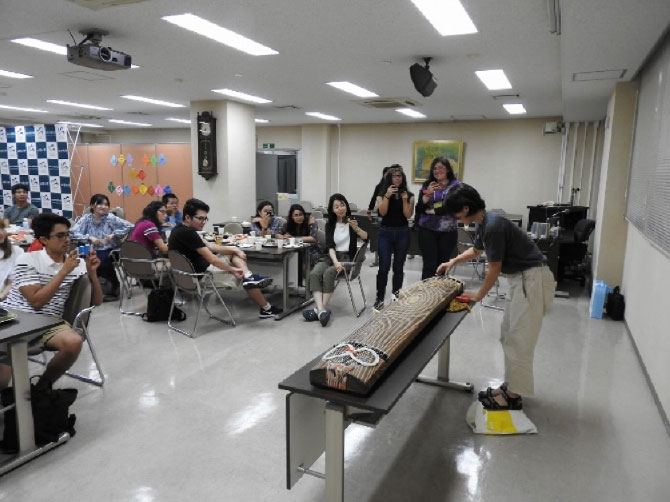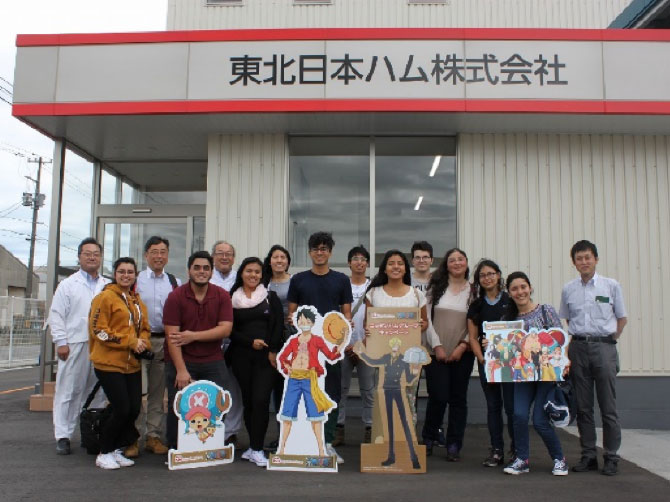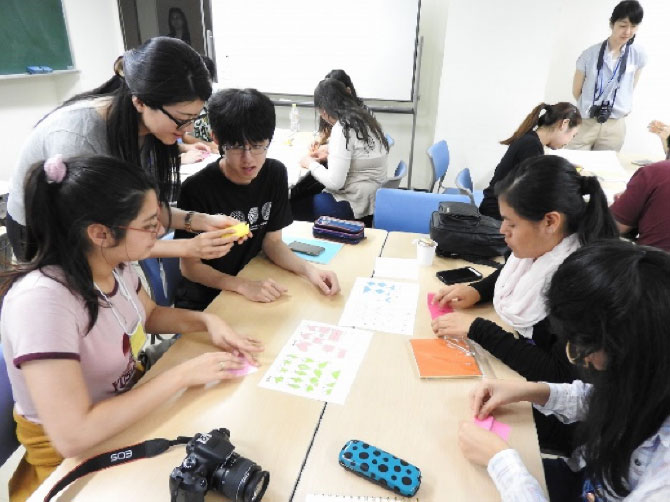 August 8th (Wed) - 10th (Fri) At Kojirakawa
Lecture at theFaculty of Humanities and Social Sciences. Welcome party organized by Kojirakawa students. Visit Bunsho-kan and Yamagata Prefectural Museum. Courtesy call on the President of Yamagata University. Workshop and wrap-up presentation. Travel from Yamagata to Tokyo.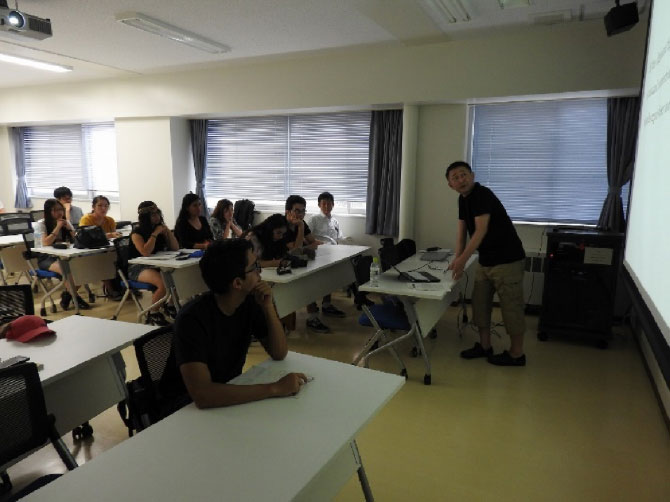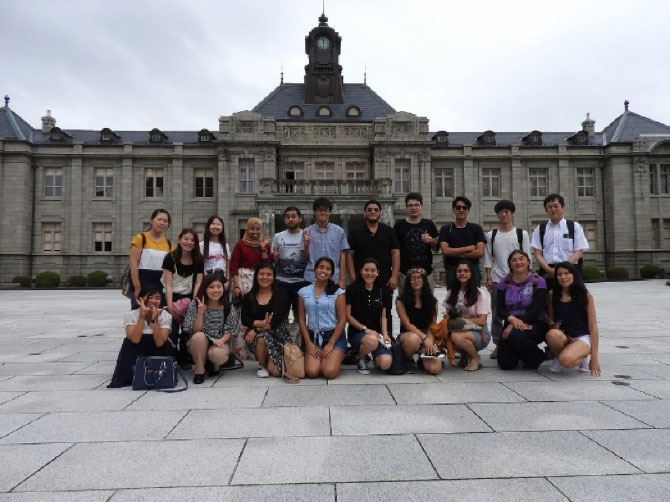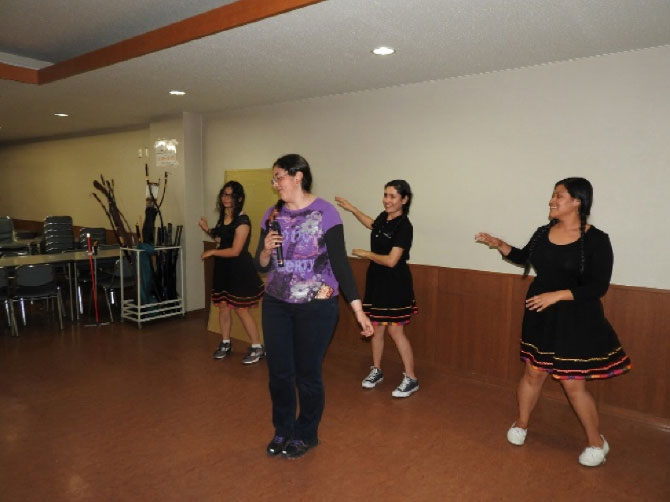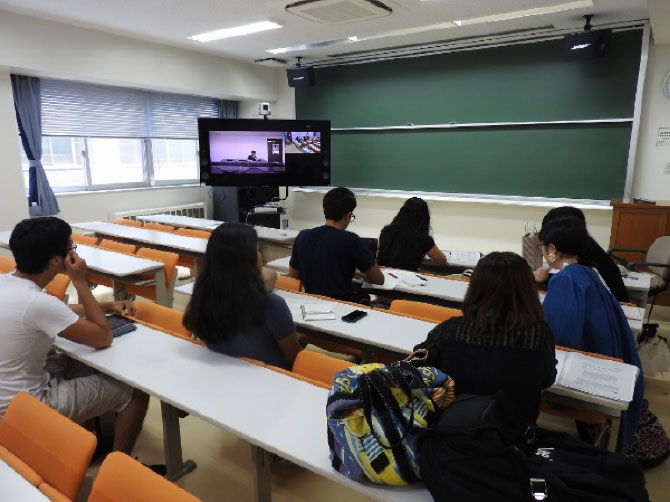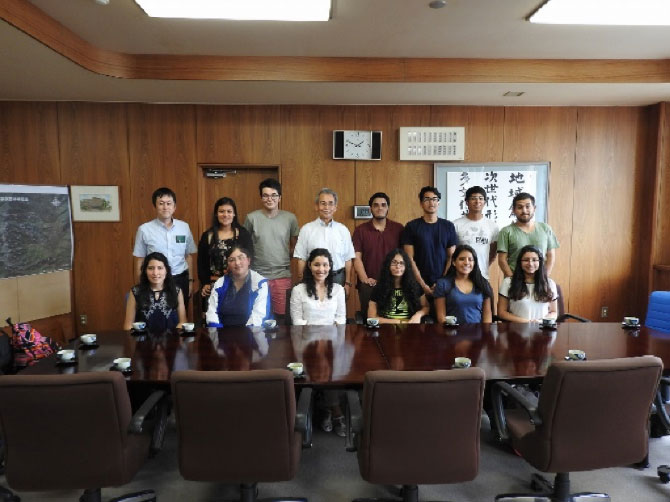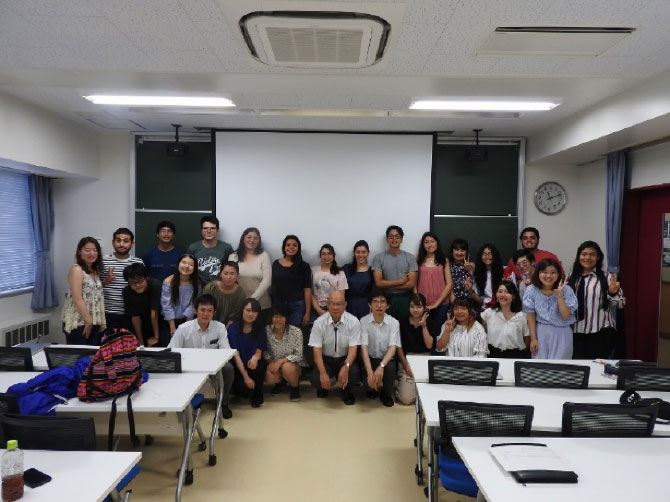 August 11th (Sat)
Visit Sensoji Temple, the National Museum of Emerging Science and Innovation (Miraikan) and the Edo-Tokyo museum.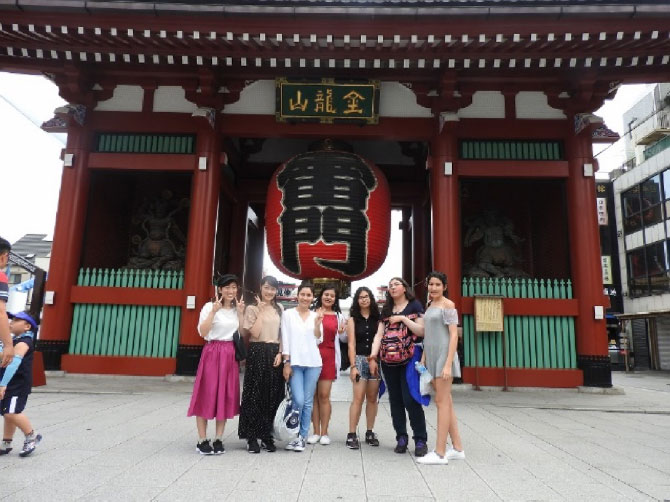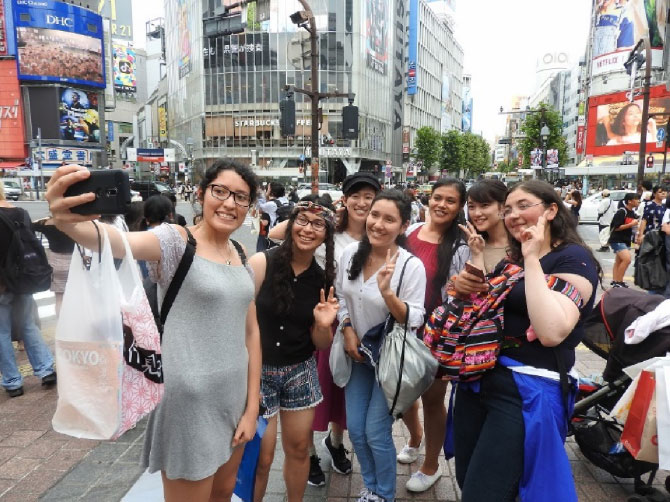 August 12th (Sun)
Transfer from Tokyo to Narita. Leave Narita for South America.