Classes
"Fieldwork in the MOGAMI area"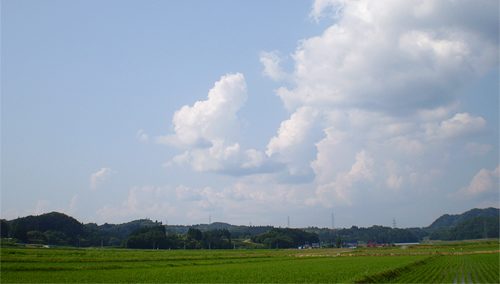 Grade:All grades (freshman, sophomore, junior, senior)
Semester:1st and 2nd
Style::practice
● Class Description
Theme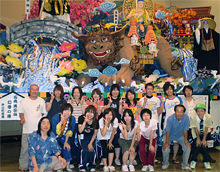 In this class, students discuss the issues and the solution of the regional society, local culture, history and the depopulation in the Mogami area.  
Objective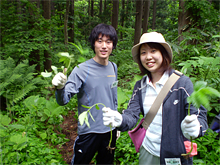 In 2005, "Area Campus Mogami" began collaborating with 8 local government in the Mogami Area. All the excellent nature, regional people and the culture are the authentic resource for this class. Each program is designed by special facilitators from the regional side so that student can face and understand the real issues in the regional society.
Goal
To gain "Problem-solving Skill", "Communication Skill" and the "Ability of Self regulated Learning"

Keywords
Eco-campus, Region Activation, collaboration, experiential learning, communication skill
● Class style
Students chose one program they want to join and all programs consist 2 overnights, 4 days activities. Students are required to write the activity report and attend the final presentation at the end of the semester.